Fabric

Ducting.

A better way to efficient and sustainable ventilation.

Learn more about fabric ducting

A

solution

for

every

need.

KE Fibertec's fabric duct solutions can be used in all types of commercial buildings where a healthy indoor climate is required
Installation Time Calculator
Eliminate guess work. With the installation time calculator you can correctly estimate man hours for KE Fibertec's fabric duct systems.
Try the calculator
Order our catalog for further information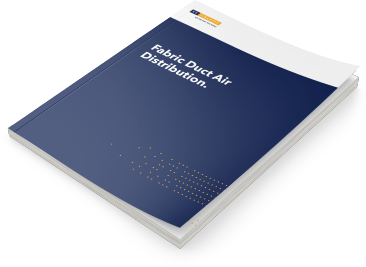 Choose a solution that suits your needs
Sign up for our newsletter and get a free design guide for fabric ducting.