BIM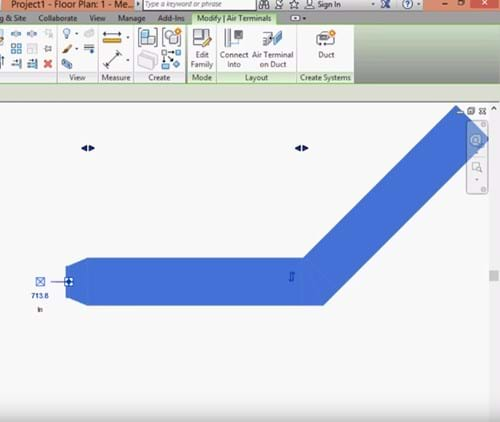 Now you can download BIM objects for textile duct design in Revit .rfa format. 

As long as you have the air volume to be supplied to the system and know the type of room it is going in, you can create and specify your own textile duct system in Revit.

It is possible to specify the type of distribution method required eg. Low Impulse/Direjet/hybrid. The objects will give an approximate amount of pressure required for each system in the selected application.


Download Revit files


Click the links above for more information and to download the objects to your library.

Below please find a short video showing the objects in action and a user guide for download.

Download user guide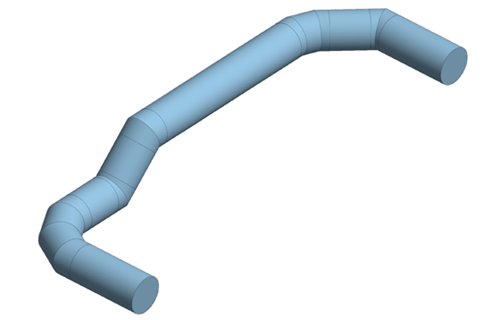 Revit files with no technical data attached to them:



The project must be designed and approved by KE Fibertec in advance.
Order our catalogue for further information