BIM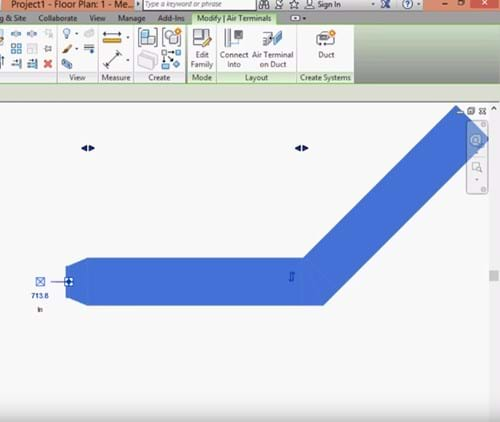 Now you can download BIM objects for fabric duct design in Revit.


Download Revit files



Click the links above for more information and download.

Download user guide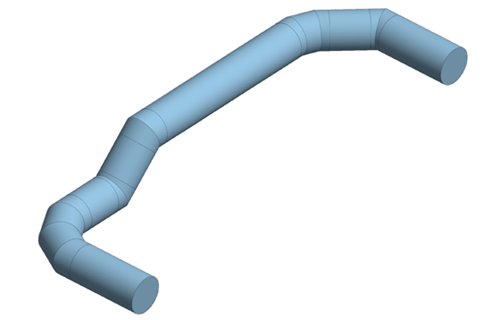 Revit files with no technical data attached to them:



The project must be designed and approved by KE Fibertec in advance.   

Contact our R&D department for more information.
Order our catalog for further information