Industry

Ensuring that the required fresh air is delivered to the employees without draft problems in light/heavy industrial applications, printing works, extreme cooling facilities, vehicle workshops etc.
Why fabric ducts?
Fabric ducts are very well-suited for efficient, uniform, and draught-free distribution of fresh air without "dead zones".
Read more about fabric ducting
Order our catalog for further information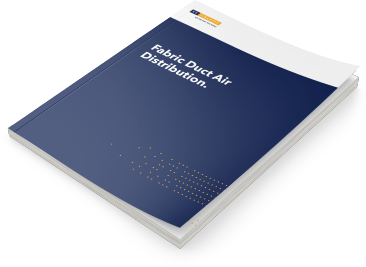 Sign up for our newsletter and get a free design guide for fabric ducting.