Good

indoor

climate.

KE Fibertec supply sustainable textile based ventilation solutions for a healthy indoor climate and energy savings.

Read more
Start up of new division in Australia
We are pleased to announce that as of July 2022, we have opened a new Australian division as KE Fibertec AU based in Church Point, New South Wales. The future contact person will be Nick Fish Mascall, who has more than 10 years of experience with our solutions through his previous job as Product Manager as KE Fibertec partner in Air Solutions International.
Start up of new division in Australia
We welcome Nick Fish Mascall to KE Fibertec
Order the ventilation catalogue today!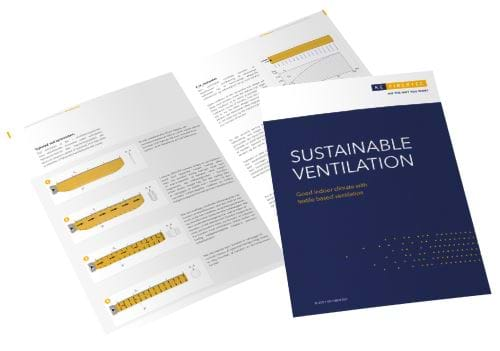 Choose a solution that suits your needs
Sign up for our newsletter and stay updated with latest news.