A

solution

for

every

need.

KE Fibertec's textile ducts create an efficient air change and a healthy indoor climate in schools, offices, laboratories, showrooms and other applications where many people are assembled.
Choose a solution
that suits your needs
Order our catalogue for further information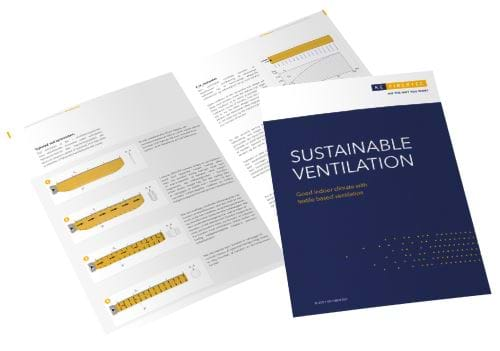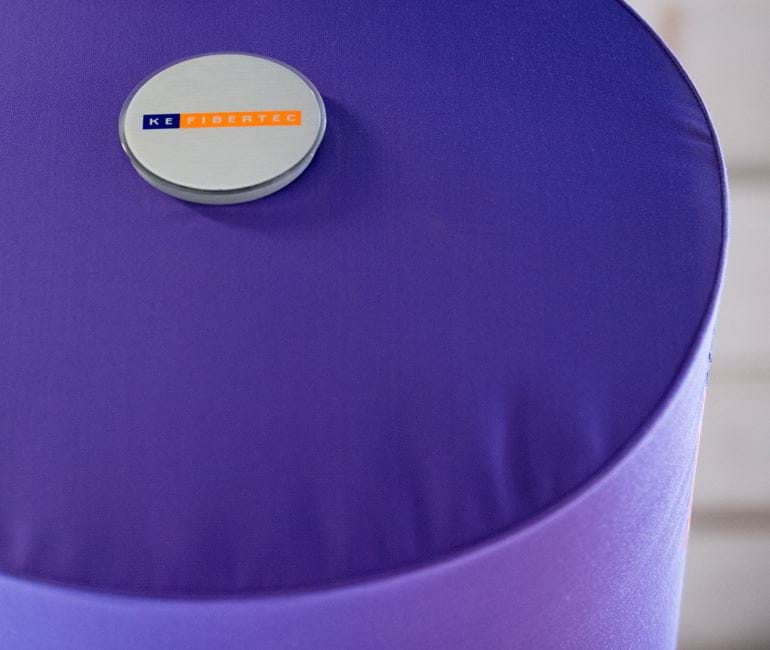 InTex
The InTex sensor will monitor the air pressure and temperature in the textile duct so that you can be informed when it is time to wash the ducts.

With InTex installed we offer a 15 year warranty provided that KE Fibertec handles washing and maintenance of the textile duct system.
Read more about InTex