MagiCAD



Already, many consulting engineers and contractors have discovered MagiCAD for the designing of ventilation solutions.

As the first manufacturer of Textile Based Ventilation ducts, KE Fibertec is now ready with a product database enabling the engineer to design and calculate textile ducts directly in MagiCAD Ventilation.

Online Product Database

You will find the textile duct database by searching for KE Fibertec or textile ducts in the online MagiCAD product database.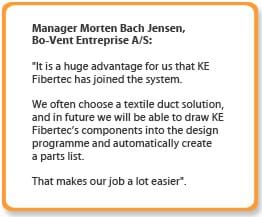 In MagiCAD you get:


a user friendly visualization program that makes your job easier
a chance to make drawings in both 2D and 3D
a parts list

1. Choose the textile duct system that fits your solution

2. Choose the textile duct components in MagiCAD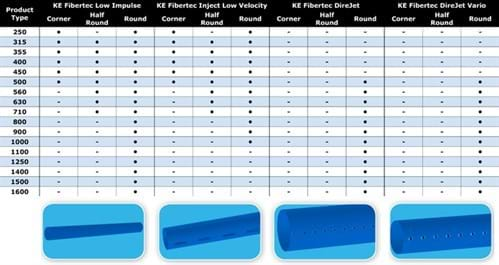 3. How to work with textile ducts in MagiCAD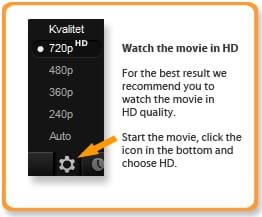 Order our catalogue for further information