KE Fibertec has developed a fabric duct air distribution solution that meets the requirements in the MIL-PRF-32107 specification.

The concept as specified in MIL-PRF-32107 was created in 2000 following an inquiry from NAVSEA in Philadelphia. They needed a system that was flexible, lightweight and fire resistant and thus a good alternative to heavy sheet metal/grills and diffusors on the ships. 

The use of fabric ducts offer many advantages.

For the shipowner they are:


Low weight compared to sheet metal systems. Resource comparisons show 70% to 80% savings on weight
A lighter and faster ship meaning lower fuel consumption
Energy savings through lower system operating pressure

For the engineer they are:


Tried and tested concept
Flexible layout with lego system (zippered sections)
Full MIL-SPEC available by NAVSEA
Catalogue with layout advise available
Easy to install

For the sailor they are:


Flame retardent material (Nomex)
Draft-free air distribution
Condensation free system
Launderable (keeping the system, and thereby the air supply, clean)
Noise-reducing (soft material)

For more information about fabric ducting in navy ships as specified in MIL-PRF-32107 please contact:

KE Fibertec NA
Email: info@kefibertec.com
Phone: 443 299 6435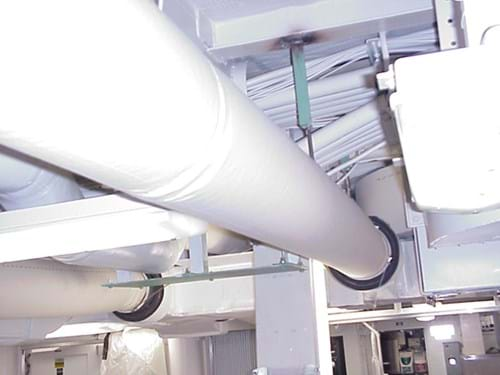 Components:


MIL-PRF-32107/1 - Hose, Air Duct, Straight, Round
MIL-PRF-32107/2 - Hose, Air Duct, Straight, Half-Round
MIL-PRF-32107/3 - Hose, Air Duct, Elbow, Round
MIL-PRF-32107/4 - Hose, Air Duct, Elbow, Half-Round
MIL-PRF-32107/5 - Hose, Air Duct, Tee, Center Orientation, Round
MIL-PRF-32107/6 - Hose, Air Duct, Tee, Right Orientation, Round
MIL-PRF-32107/7 - Hose, Air Duct, Tee, Left Orientation, Round
MIL-PRF-32107/8 - Hose, Air Duct, Tee, Center Orientation, Half-Round
MIL-PRF-32107/9 - Hose, Air Duct, Tee, Right Orientation, Half-Round
MIL-PRF-32107/10 - Hose, Air Duct, Tee, Left Orientation, Half-Round
MIL-PRF-32107/11 - Hose, Air Duct, Tee, Top Opening, Half-Round
MIL-PRF-32107/12 - Hose, Air Duct, Cap, Round
MIL-PRF-32107/13 - Hose, Air Duct, Cap, Half-Round
MIL-PRF-32107/14 - Hose, Air Duct, Cross, Round
MIL-PRF-32107/15 - Hose, Air Duct, Cross, Half-Round
MIL-PRF-32107/16 - Hose, Air Duct, Reducer, Round
MIL-PRF-32107/17 - Hose, Air Duct, Reducer, Half-Round
MIL-PRF-32107/18 - Hose, Air Duct, Adapter, Round
MIL-PRF-32107/19 - Hose, Air Duct, Static Regain Device, Round
MIL-PRF-32107/20 - Hose, Air Duct, Static Regain Device, Half-Round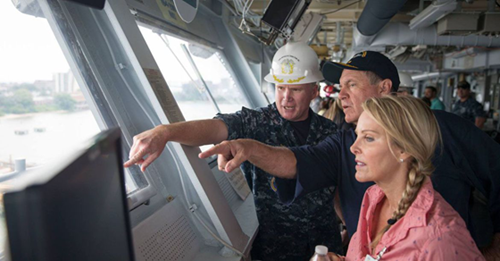 CVN 78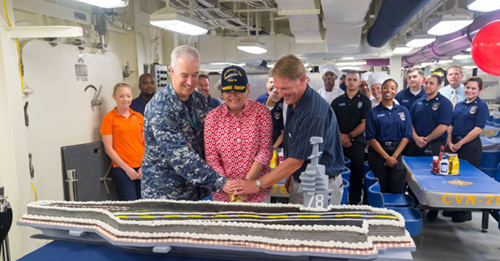 CVN 78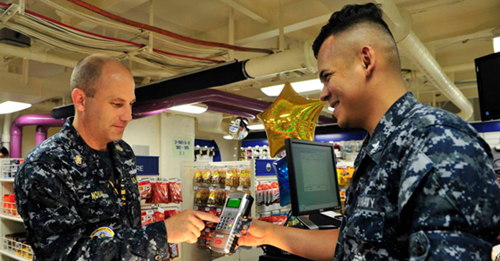 CVN 78